Congratulations to our 2017 league champions:
Machine Pitch - Greenville Chiropractic
Coach Pitch - Greenville Storage
Minor League - Salon 96
Junior League - Heritage Animal Hospital
Major League - Northstar Dental
Senior League - Edward Jones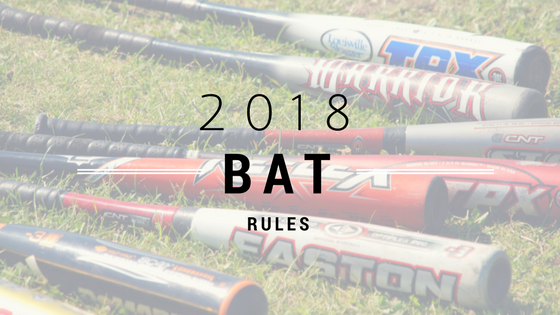 For the 2018 season GYS will follow the USSSA bat guidelines, NOT the new USA Baseball guidelines (which will be adopted by Little League in 2018).
What does this mean for you?
Any bat currently owned with a
USSSA stamp
on it will be allowed for GYS league play* in 2018. Any bats purchased in the future must have the USSSA stamp on them to be allowed. USA Baseball stamped bats will be allowed as well, but keep in mind that the performance of these bats is expected to be reduced when compared to a USSSA bat.
*This decision does not apply to tournament play. Our GYS hosted tournament bat rules will be determined at a later date.