Congratulations to all of our 2018 league champions! We hope everyone had a fun season and look forward to seeing everyone again next summer.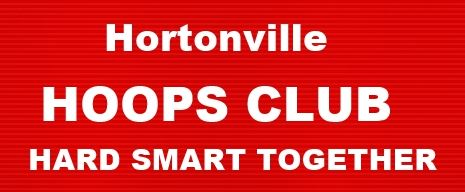 We strongly encourage our youth to play different sports throughout the year. If your son is in grades 3-8 and interested in playing basketball please be sure to check out the Hortonville Hoops Club. There is a mandatory parent meeting taking place at 6:30 p.m. on Monday, September 10 at the Hortonville High School Commons.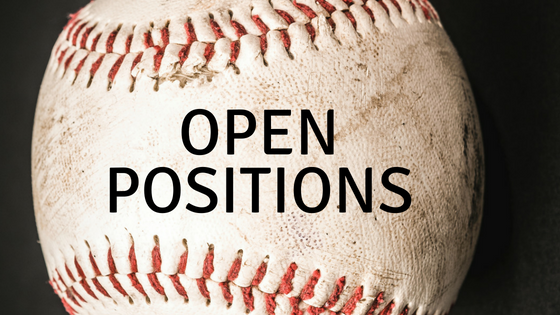 Greenville Youth Sports is run by a board of volunteers. We appreciate and rely on everyone's time and talents. We are currently seeking to fill the following board positions:
If you are interested in learning more and would consider filling one of these roles, please email the
GYS President
.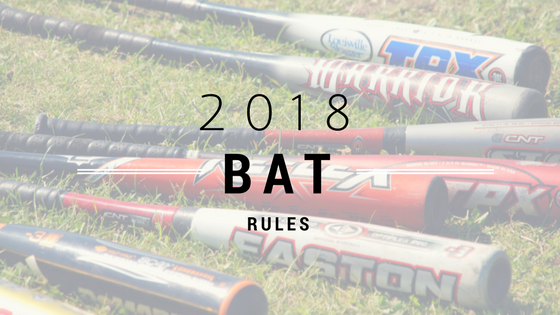 For the 2018 season GYS will follow the USSSA bat guidelines, NOT the new USA Baseball guidelines (which will be adopted by Little League in 2018).
What does this mean for you?
Any bat currently owned with a
USSSA stamp
on it will be allowed for GYS league play* in 2018. Any bats purchased in the future must have the USSSA stamp on them to be allowed. USA Baseball stamped bats will be allowed as well, but keep in mind that the performance of these bats is expected to be reduced when compared to a USSSA bat.
*This decision does not apply to tournament play. Our GYS hosted tournament bat rules will be determined at a later date.