WELCOME TO THE NEW GREENVILLE YOUTH SPORTS WEBSITE!

Welcome to the new Greenville Youth Sports website! Please pardon our dust as we continue to build upon our new platform.
Raffle Calendars
The raffle calendar is a calendar that runs from opening day through league championship night in which we draw for cash winners every day. Every player from T-ball through 14U is responsible for 3 calendars, they sell for $10.00. We have incentives for the players selling more than the required three, 6 calendars gets a T-shirt, 15 calendars get a T-shirt and either a hoody or a zip pull over, 25 calendars gets the 2 apparel items and a $50.00 gift card to Scheels. Any player selling more than 30 calendars receives the apparel, the gift card, but also $5.00 for each calendar sold from 31 on up. We also have cash payouts for the top ten sellers, and the top team for sales gets a pizza party after a game. Last year's top seller walked away with over $800.00 in cash and prizes. Raffle calendars are available for pick up at the town hall and at Fox Cities Embroidery. Calendar sales will end at noon on Saturday, May 6 (Opening day). All calendar stubs and money must be turned in by then.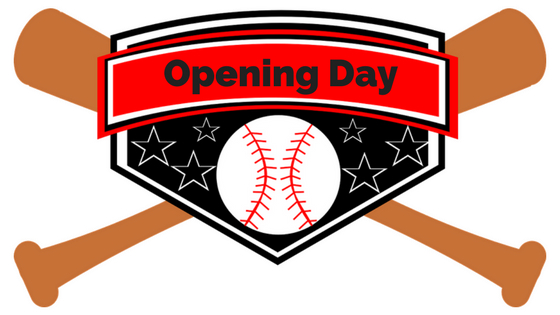 May 6
Opening day for Machine, Coach, Minor, Junior, Major and Senior Leagues
June 4
Opening day for Tee Ball and Pee Wee Leagues
Umpires
If you're interested in becoming an umpire for GYS in 2017 or are a coach, you must attend one of our umpire clinics. You must be 12 years or older to umpire.
Umpire clinics will be held at Community Park on Diamond C as follows:
April 30

11 a.m. - 1 p.m.
Please review our 2017 Umpire Letter for more information.