Umpires needed for 2018 season
We are looking forward to another fun and exciting year of baseball and softball. If you are interested in becoming an umpire for the 2018 season please read the 2018 Umpire Letter.
We will be holding Umpire Clinics on the following dates/times:
April 9 5 p.m. - 7 p.m. at Community Park
April 15
1 p.m. at Shepherd of the Hills, N1615 Meadowview Dr - Greenville



2018 Polar Bear Baseball Clinic - Saturday, April 28
The Hortonville High School coaching staff will be hosting a baseball clinic for boys in grades 2-8.
Clinic date: Saturday, April 28
Clinic times:
Session 1 - Boys grades 2-3
9:00 - 11:15 a.m. (Check-in at 8:40 a.m.)
Session 2 - Boys grades 4-8
12:30 - 3:00 p.m. (Check-in at 12:10 p.m.)
*Registration deadline is Monday, April 23*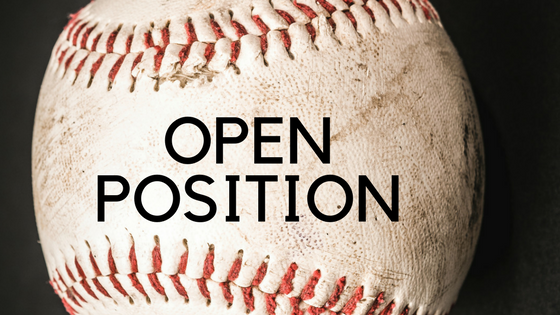 We are currently looking for a Coach Pitch League Director and a Machine Pitch League Director. If interested please email the
GYS President
.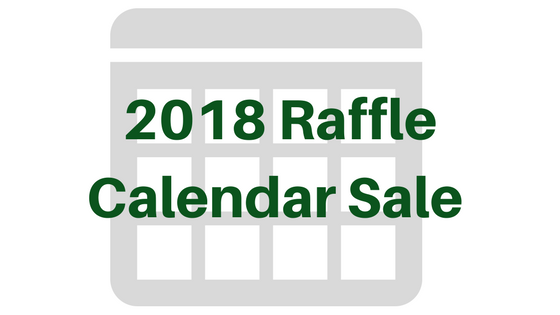 This is our annual fundraiser for all players, t-ball through 14U. The calendar is a raffle calendar that runs from opening day (May 5, 2018) through league championship night. Cash prize winners are selected every day. Each calendar sells for $10 and each player is responsible for selling at least 3 calendars.
We have an incentive program set up for players interested in selling more.
6 calendars sold receives a $10 GYS apparel store* credit.
15 calendars sold receives a $50 GYS apparel store* credit.
25 calendars sold receives a $50 GYS apparel store* credit and a $50 Scheels gift card.
Anyone selling more than 30 calendars receives a $50 GYS apparel store* credit, a $50 Scheels gift card and $5 for each additional calendar sold from 31 on up.
Additionally, there are cash awards for the top ten overall calendar sellers.
*GYS apparel store orders must be placed by May 10, 2018.
Calendars are available for pick up at the town hall, with additional drop-off/pick-up dates, times and locations throughout March and April.
This is a mandatory fundraiser, players (t-ball through 14U) that fail to sell three calendars will have a $30 fee added to their account and must be paid before they can register for next season.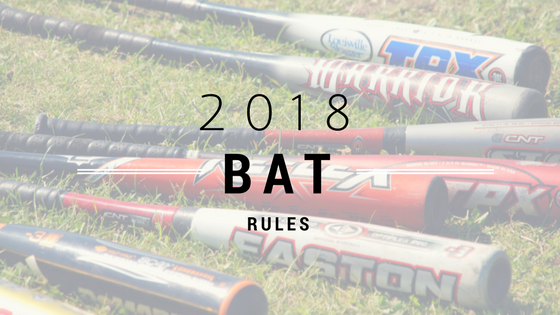 For the 2018 season GYS will follow the USSSA bat guidelines, NOT the new USA Baseball guidelines (which will be adopted by Little League in 2018).
What does this mean for you?
Any bat currently owned with a
USSSA stamp
on it will be allowed for GYS league play* in 2018. Any bats purchased in the future must have the USSSA stamp on them to be allowed. USA Baseball stamped bats will be allowed as well, but keep in mind that the performance of these bats is expected to be reduced when compared to a USSSA bat.
*This decision does not apply to tournament play. Our GYS hosted tournament bat rules will be determined at a later date.